About Warren Diesel Shop
Our Specialty
Warren Diesel Shop LLC provides high-performance transmission builds, kits, and parts to diesel truck modders and ordinary guys with a thing for truck power.
Custom transmission builds
Do-it-yourself transmission kits
Quality replacement parts for diesel transmissions
We have identified the best-of-class manufacturers of after-market products and sell the same parts we use in our custom transmission builds.
Our Shop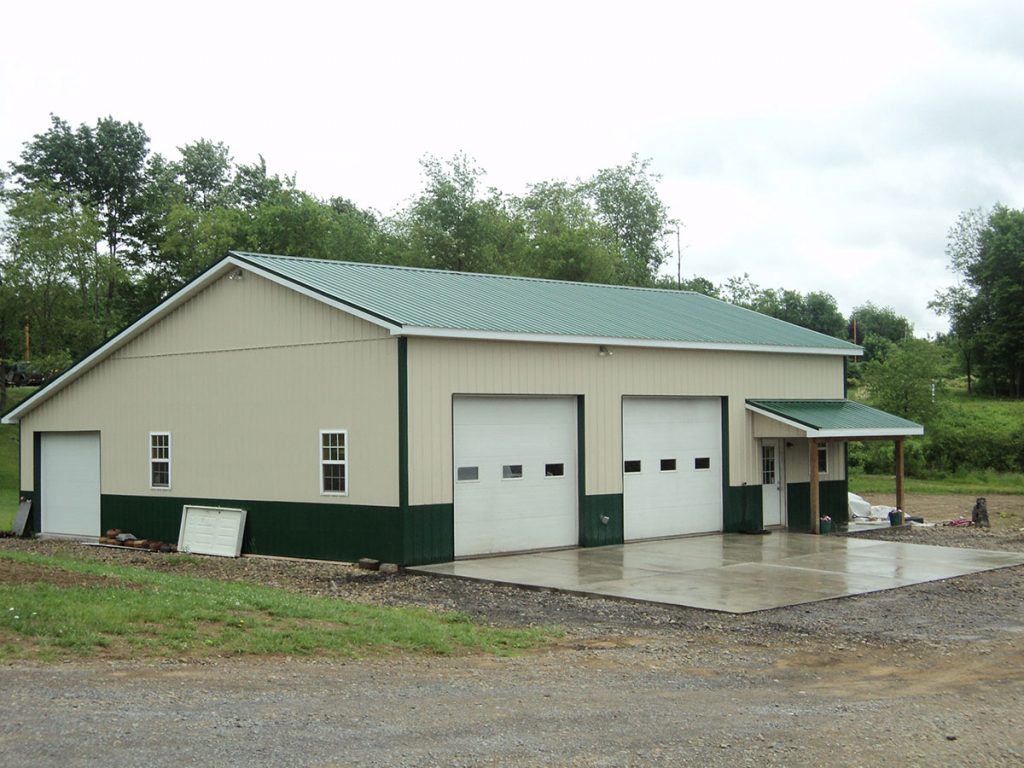 Warren Diesel Shop, LLC
We install our custom transmission builds in our service shop in rural northwestern Pennsylvania. Our parts are shipped from this location or drop-shipped from our suppliers throughout the United States.